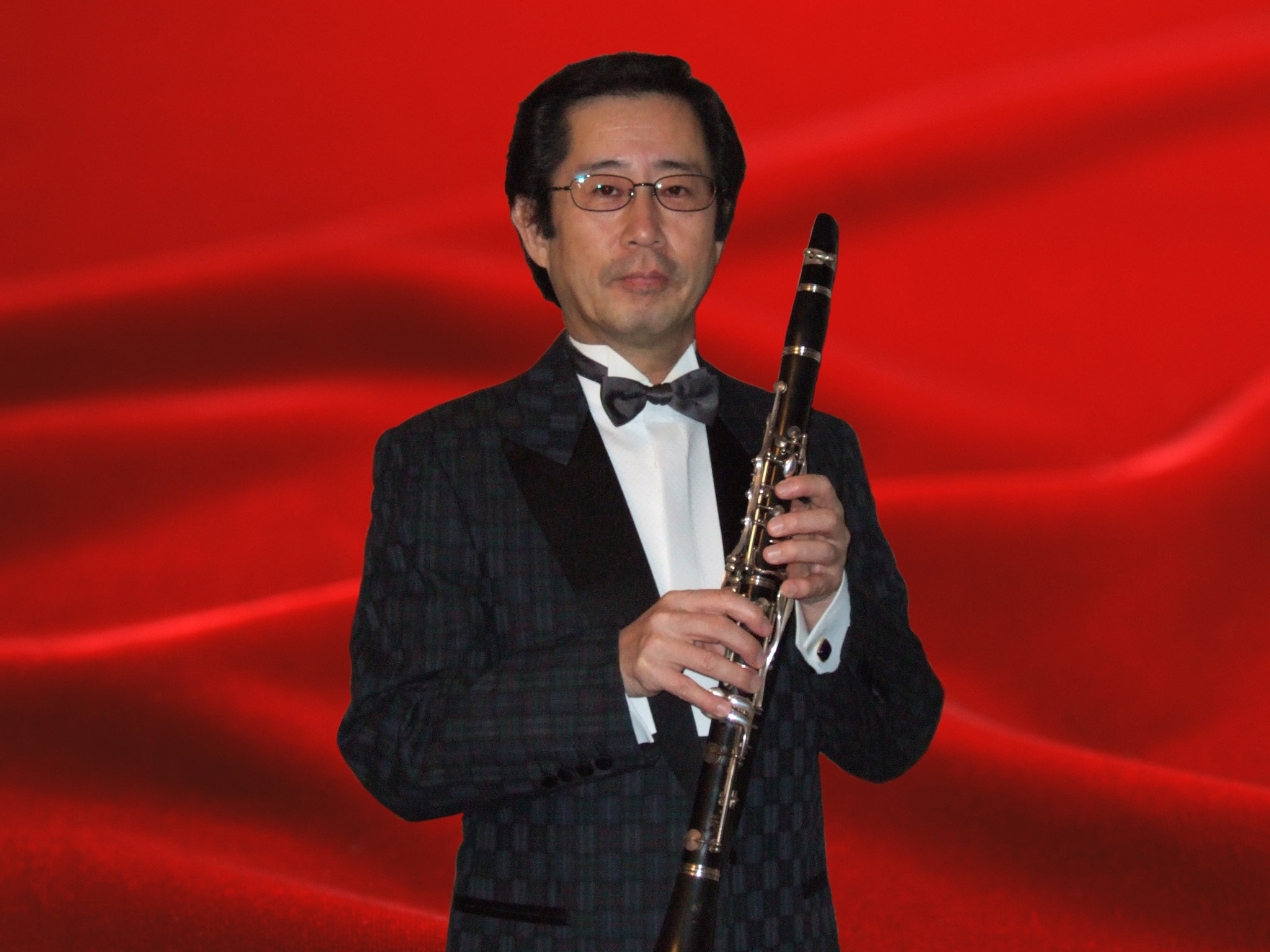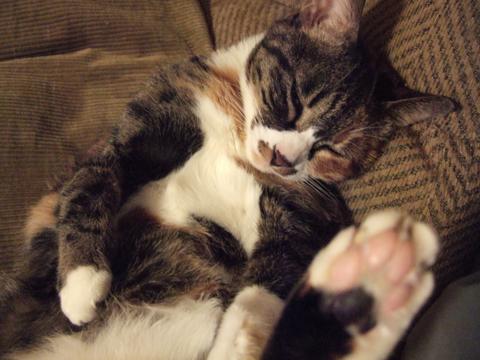 ---
Profile
---

■ 花岡 詠二(Cla)

東京都出身、日本大学芸術学部音楽学科卒。
我が国を代表するクラリネット・プレーヤー。 クラリネットを大野恒一、大橋幸夫、北爪利世各氏に師事。在学中より自己のコンボを率いる。

ベニー・グッドマン・スタイルのスイング・コンボ「花岡詠二スヰング・オールスターズ」をメインに、その他コンボからオーケストラまで様々なスタイルのグループを編成し、多彩な芸達者振りを披露している。よくスイングする明るい演奏で、また古典落語にも造詣が深く話術も巧み、ユーモア溢れる人柄でファンも多い。

海外では1996年よりオランダのブレダ市で開催されているブレダ・ジャズ・フェスティヴァルに毎年招聘され、他ヨーロッパ各地、そしてアメリカのフェスティヴァルにおいても好評を得ている。

1986年6月13日に惜しくも他界したベニー・グッドマンのサウンドを後世に伝えるべく、その翌年より毎年6月に「メモリーズ・オブ・ベニー・グッドマン」と題した定期コンサートを続けており、各界より顕著な好評を得ている。

日本大学芸術学部講師も兼任。


Biography
Eiji was born in Tokyo.
He graduated from the Department of Music College of Art Nihon University.
He perform at the Jazz Club, the concert hall, TV and radio program and etc.
He also released over 20 CDs.

He performed in U.S.A. (Los Angeles, San Francisco, New Orleans, Hawaii, etc.), Canada, Holland, Germany, Italy, Switzerland, France, Sweden, United Kingdom etc.
He performed or recorded with musicians well known in the jazz scene (Teddy Wilson, Trummy Yong, Wild Bill Davison, Dan Barrett, Ian Date, Harry Allen, Buddy DeFranco, Eddie Daniels, Don Ewell, Lars Erstrand, Antti Sarpila, Warren Vache, Randy Sandke, Jim Galloway, Eddie Higgins, Jeff Hamilton, Scot Hamilton, Peanuts Hucko, John Allrad, Duke Heitger, Evan Christopher, Jason Marsalis, Colin Dawson, Chris Hopkins, Alfredo Ferrario, Paolo Alderighi, Rossano Sportiello, Bria Skonberg, Brooks Tegler, Ed Metz jr., Johnie Faren, Haward Alden, George Probert, Bob Wilber, Roy Williams, Engelbert Wrobel……etc.).

Since 1987 every June, he has organized and performed in the " Benny Goodman Memorial Concert " in Tokyo. This has been very successful annual event with over 1,000 audience have attended.

Since 1967 he has been teaching Musical Instrument Ensemble and Introduction to Jazz at the Department of Music College of Art Nihon University.